JEROME WEATHER
Jerome, Arizona
"Wickedest Town in the West"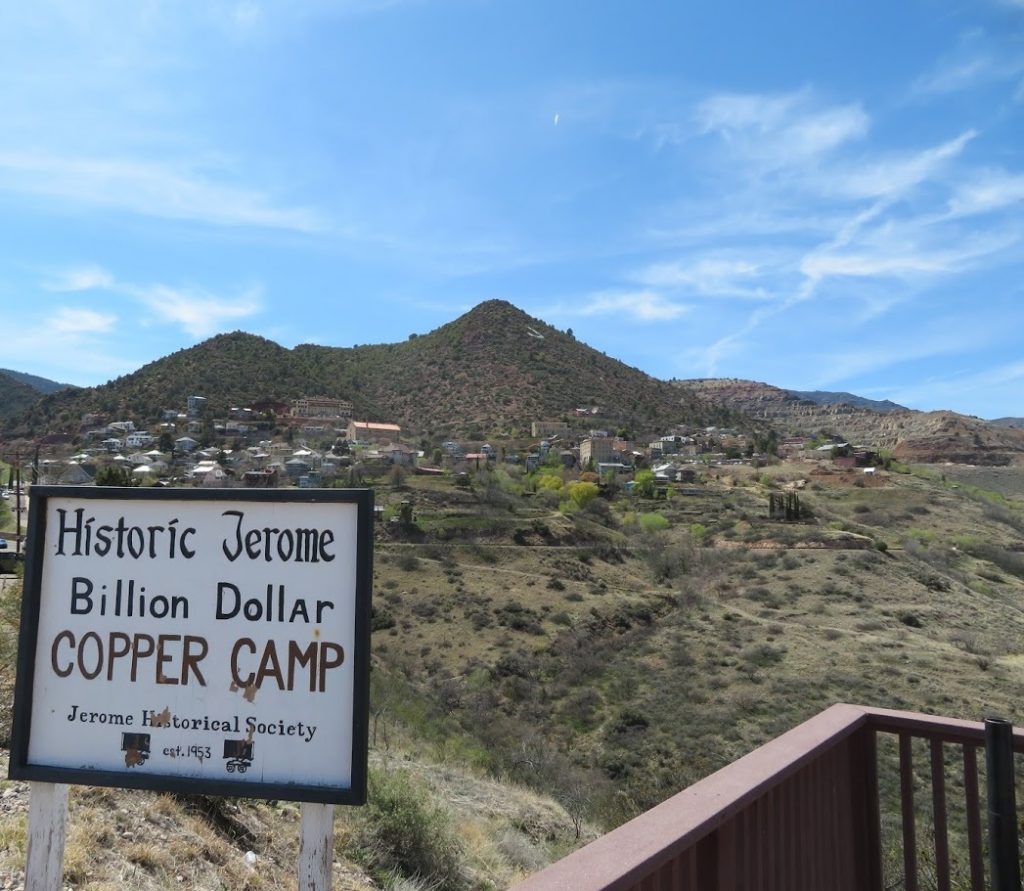 Located near the top of Cleopatra Hill between Prescott and Flagstaff is the historic copper mining town of Jerome, Arizona. Once known as the wickedest town in the west, Jerome was born a copper mining camp, growing from a settlement of tents into a roaring mining community.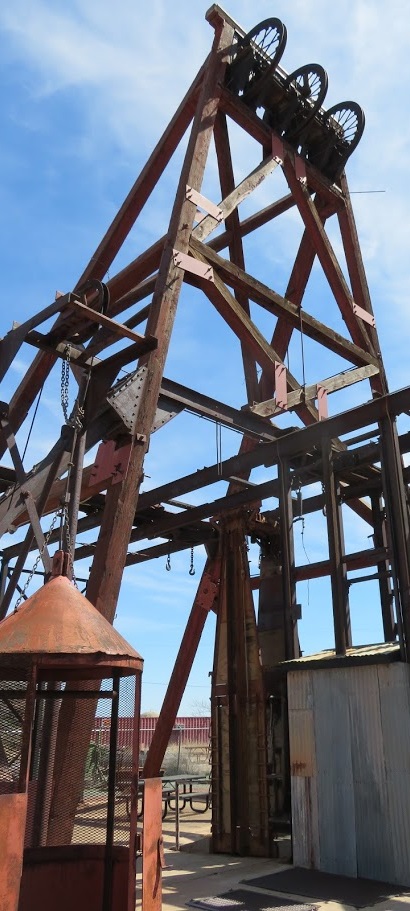 After its founding in 1876, Jerome was at one time the fourth largest city in Arizona with the population peaking at around 15,000 in the 1920's. The Great Depression slowed the mining operation and the claim eventually went to Phelps Dodge, who still holds the claim to this day. World War II greatly increased the demand for copper, but after the war demand decreased dramatically. With Jerome's economy completely dependent upon the demand for copper, Phelps Dodge Mine closed in 1953. The remaining population of around 50 to 100 people promoted the town as a historic ghost town. In 1967 Jerome was designated a National Historic District by the federal government.
Today Jerome is a thriving tourist and artist hub with a population of around 450 people. Jerome resides above what was once the largest copper mine in Arizona which was producing an astonishing 3 million pounds of copper per month. Men and women from all over the world made their way to Arizona to find work and perhaps a new way of life. Today the mines may be silent, but Jerome has found new life as the largest ghost town in America. Once a thriving mining camp full of miners, bootleggers, gamblers, and prostitutes, now a bustling tourist destination full of artists, musicians, and gift shop proprietors.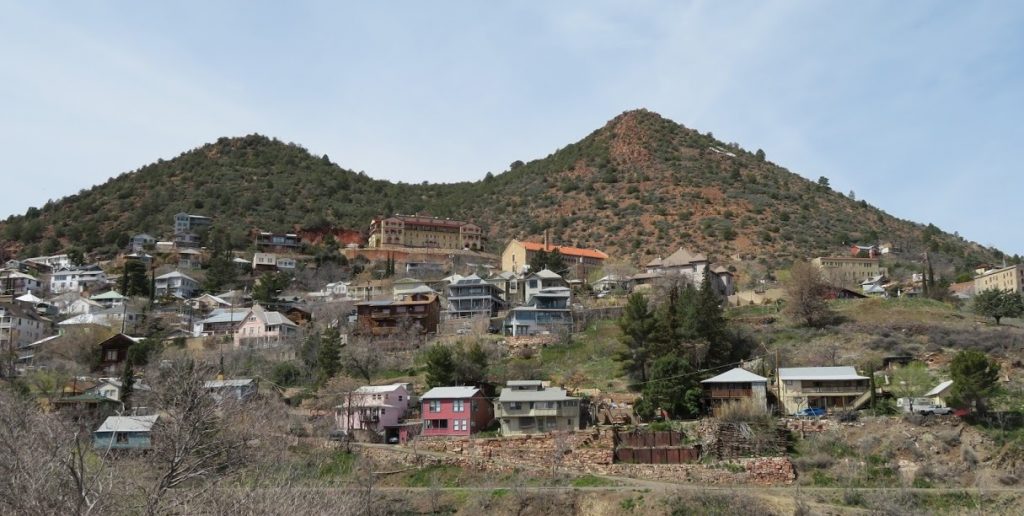 Make Jerome the destination for your next trip to Arizona! With an abundance of attractions, shops, restaurants, and lodging options, you're sure to find whatever it is that you're looking for in Jerome, Arizona!
Once you're done exploring Jerome, Arizona, why not check out one of our intriguing neighboring communities? Located in central Arizona's Verde Valley, Cottonwood is ideally situated above the heat of the desert and below the cold of Arizona's high country. At the base of Cleopatra Hill, is the quaint former company town of Clarkdale. Renowned for its stunning red buttes and monoliths is beautiful Sedona. Located in the geographical center of Arizona, Camp Verde is an interesting and economical stop when planning your next trip. Situated high in Arizona's Bradshaw Mountains is Prescott. Once known as "Lonesome Valley", Prescott Valley. If you're looking to get away from it all, there's no better choice than Chino Valley.